Looking for a Recruitment Agency?
CV Screen has been providing recruitment solutions since January 2000.
Specialist Recruitment Divisions
All candidates are interviewed regarding your role and we will only forward you a handful of CVs who match your job brief (typically 5 or 6 relevant CVs).
We have expertise in sourcing talent within the finance sector and use LinkedIn, Job Boards, and our own CV database to identify candidates for your role.
CV Screen charge 15% of the basic salary for permanent recruitment.
We pride ourselves on our honest, ethical, and professional approach to recruitment and the majority of our business is from repeat customers who value our service.
We guarantee that we will leave no stone unturned in order to identify great talent for your business.
We are so confident in our service that we will provide you with a candidate guarantee which means that we offer a rebate which covers the first 100 days of a candidate's employment.
This provides you with peace of mind when you're hiring and ensures that you're protected on the rare occasion when a candidate doesn't work out.
If you have any questions please get in touch with us on
0345 200 8170
,
 we'd be delighted to answer any questions you have regarding our  recruitment service.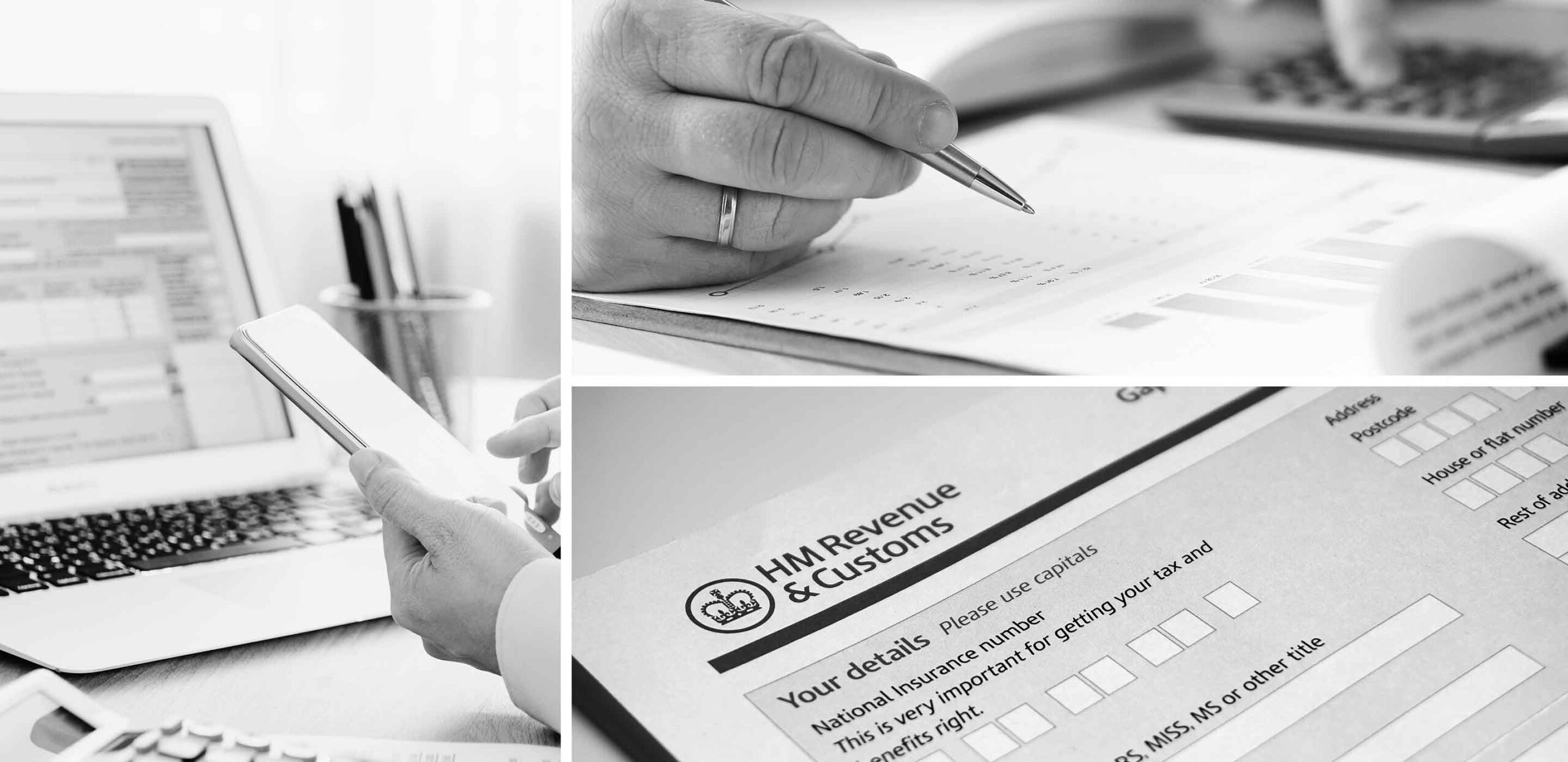 Established in January 2000, we have recruited for over 1500 organisations and have placed over 5,000 candidates with some fantastic organisations such as Oxford University, Carl Zeiss, KPMG and Red Bull.
We recruit across the UK and pride ourselves on our honest and ethical approach to recruitment. The majority of our work is from repeat customers who have relied on CV Screen to provide a professional recruitment service for over 20 years.